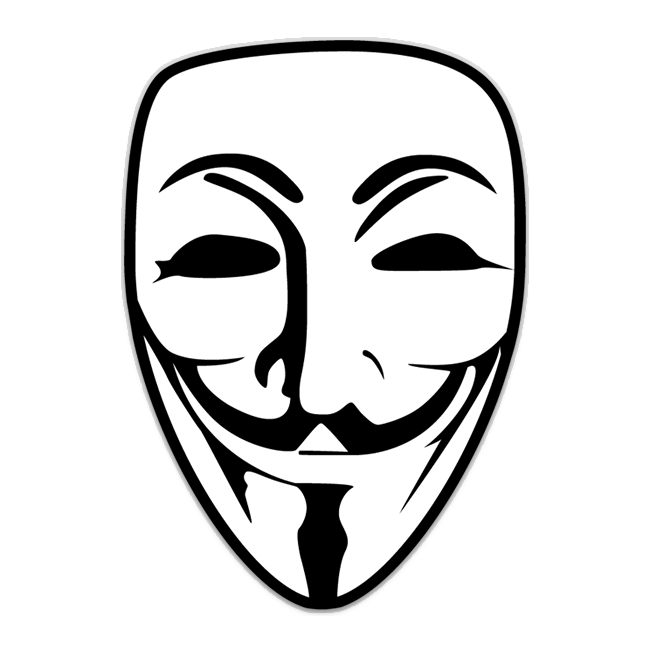 Are you worried about the threat of hackers to your website? Well you should be. Every year over 40,000 web sites around the world get hacked and most of them are Open Source CMS software like Wordpress, Joomla and Drupel.
Is your web site going to be the next target? Well it doesn't have to be. It is relatively easy to protect your web site against this sort of activity by taking some basic steps.
Ensure your software and plugins are always up to date
Install a security plugin on your CMS
Do regular on and off site back ups of your web site.
Of course some people and businesses don't have the time or the expertise to do this, which is why we offer this service for you. Our Website Management Agreements are a simply way for you to ensure that someone is looking after your website. From as little as $1.50 per day we can provide you with piece of mind and we will manage your web site for you including
Updating the core software (such as Wordpress of Joomla) with version updates
Updating various Plugins that operate on your web site
Making sure that your Security plugins are up to date and working
Doing regular offsite database back ups of your web site, so that if something does go wrong we can have something to try and restore it from
Web site monitoring for uptime with alerts when your website goes down
Using a Google Web Master Tools account to monitor your site for errors
This proactive approach to website maintenance and security means that we can dramatically reduce the risk of your site being hacked. Also in the unlikely even that something does happen we will be the first to know about it, and we will have a backup in place to get your website back on track as soon as possible.
If you would like more information about our Website Management Agreements or would like to arrange one, please contact us.